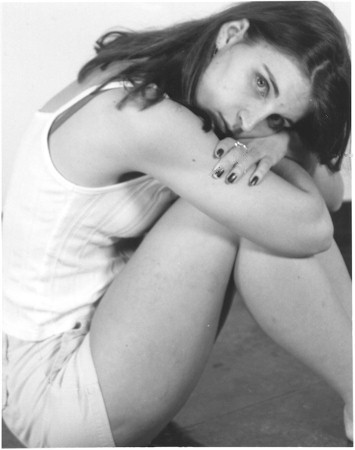 This is me, the wonderful maker of this page.

My home town is Norwalk Connecticut. The world's largest dairy store is located there. Our claim to fame. It is great store...it even has a little farm there!

During my first year of college I joined Circle K and shortly after expanded my horizons by joining the Speech and Debate Team . We traveled all over the country. It was lots of fun, and I also learned a lot. I debated for two semesters, and then I decided to give my hand at giving speeches at speech tournaments.
For more information on my experiences with speech and debate and to read speeches I have written check out my personal Speech and Debate Page.
During my last two years of college, I also participated in the Baltimore Urban Debate League. I was an assistant coach at Baltimore City College and then Northwestern High School and Forest Park High School. I would coach the students during the week and then travel to tournaments with them approximately once a month.
To find out more information look at my
Training & Development Resume
Finance Resume
Hello! My name is Michelle Karl. I am twenty-three years old.
I currently work as an operations analyst at S.A.C. Capital Advisors in Stamford, CT. However, I am hoping to build a career as either a Training & Development Specialist or a Strategic Management Consultant.
I graduated in May of 2001 from Towson University. I made a lot of wonderful friends whom I miss terribly. I am actually hoping to relocate back to Maryland some time in the near future.
During the spring of my junior year, I spent the semester in Australia studying at the The University of Tasmania It was one of the greatest experiences I have ever had. I wish I could do it all over again. To see some of my pictures visit my photo album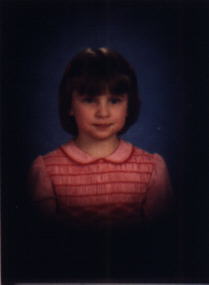 This is little me. I was in Kindergarten.