~Amanda's Art~
This is a copper cut out of our dog Buffy.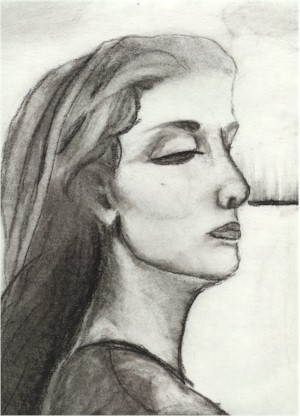 A self potrait created done in charcoal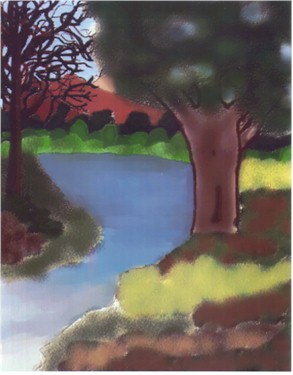 This was drawn on computer
Amanda used conticrayon to draw this rose.
By cutting out a bunch of linolium block prints,
she was able to piece together these roses
Created with acrylic paint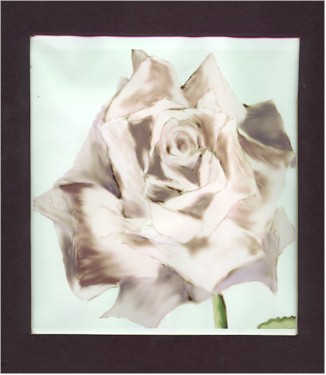 Pencil sketch scanned into the computer and then colored in on the computer.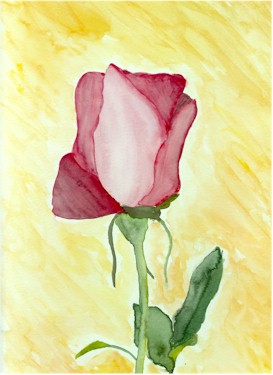 This rose and it's background were created with water color.
Back to Creative Creations